Museum of Death Hollywood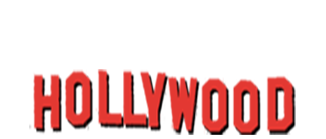 The World Famous Museum of Death Located in Hollyood, CaliforniaOpen 7 days a week
Admission:

$20
Hours:
Mondays: 11AM - 7PM
Tuesdays:11AM - 7PM
Wednesdays: 11AM - 7PM
Thursdays: 11AM - 7PM
Fridays: 11AM - 7PM
Saturdays: 11AM - 7PM
Sundays: 11AM - 7PM

Address:
6363 Selma Ave
Hollywood, CA 90028

Phone:
(323) 466-8011


ON DISPLAY
Body bags, coffins & skull collection
Theatre of Death
Antique mortician apparatuses
Manson Family photos
Crime & morgue scene photos
Artworks & letters from infamous serial murderers
Graphic car accident photos
Cannibalism
And much more!

WARNING
This museum is for mature audiences, so parents be cautioned about subject matter. Not for the faint of heart!